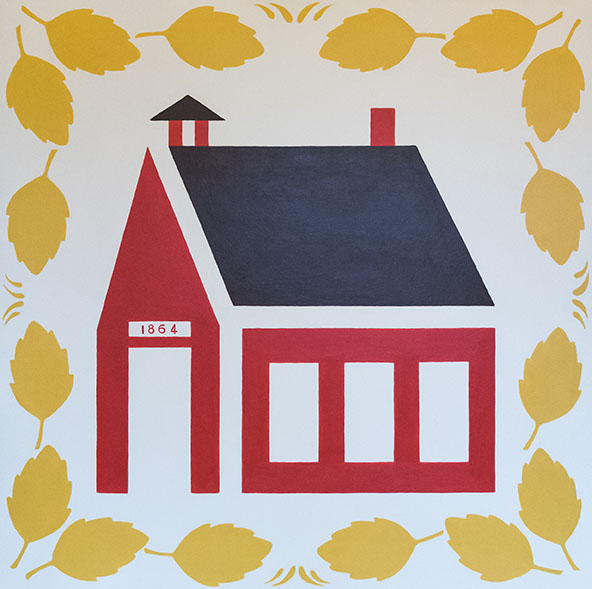 Block Name: "Beechwood Schoolhouse"
Host Name: Adrian & Cathy Olley
Address: 513 Sharpe Line, Cavan
---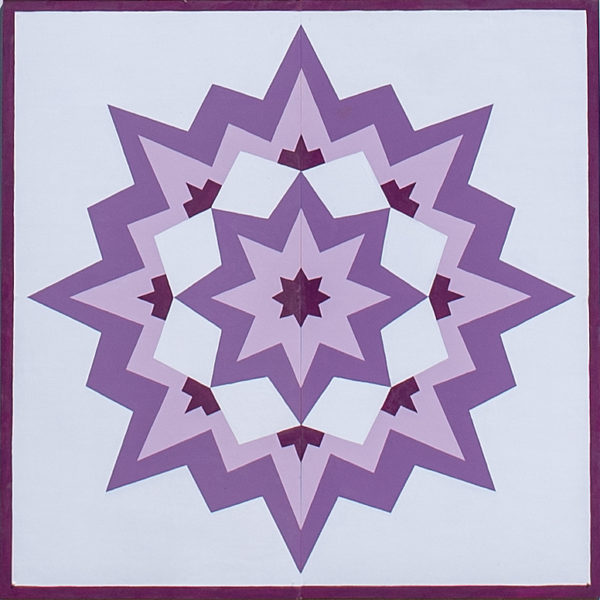 Block Name: "Broken Star"
Host Name: David & Carolyn Brackenridge
Address: 275 Brackenridge Drive, Cavan Monaghan, Ontario L0A 1G0
---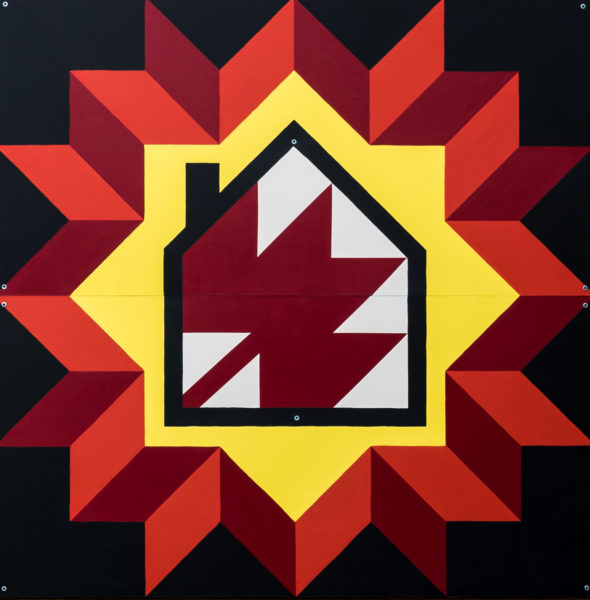 Block Name: "Carpenter's Home"
Host Name: Millbrook Home Hardware; Dave Britton, Manager
Address: Home Hardware, 13 King St. East, Millbrook, ON
---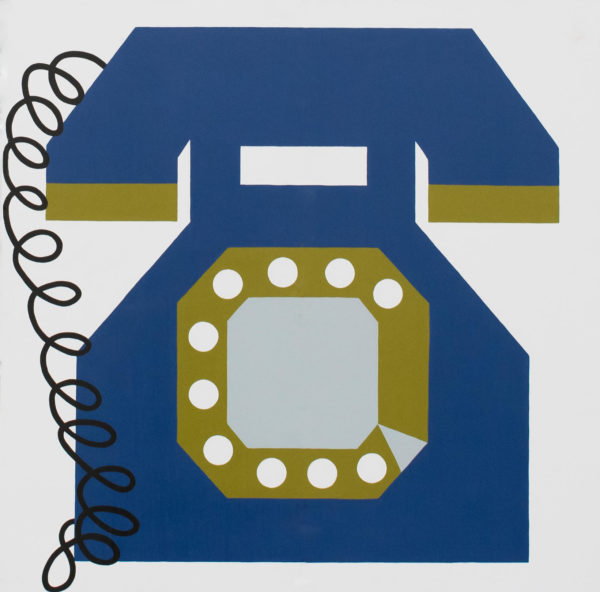 Block Name: "Connecting Community"
Host Name: Nexicom
Address: 5 King Street East, Millbrook
---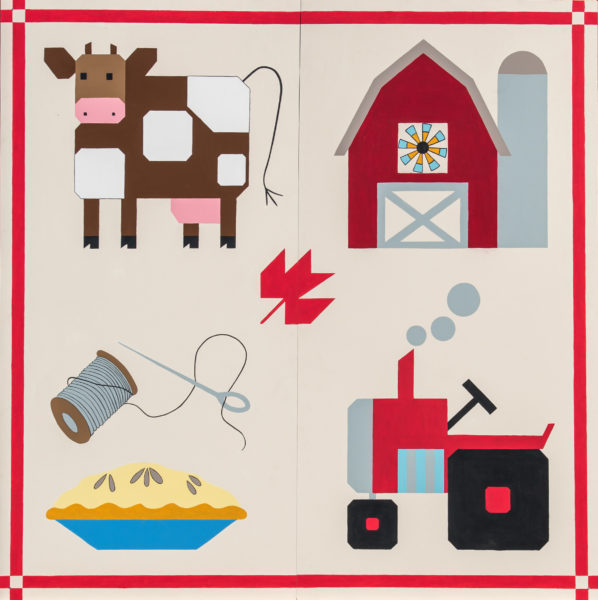 Block Name: "Farm Proud"
Host Name: Millbrook Agricultural Society
Address: Millbrook Fairgrounds, 13 Frederick Street, Millbrook
---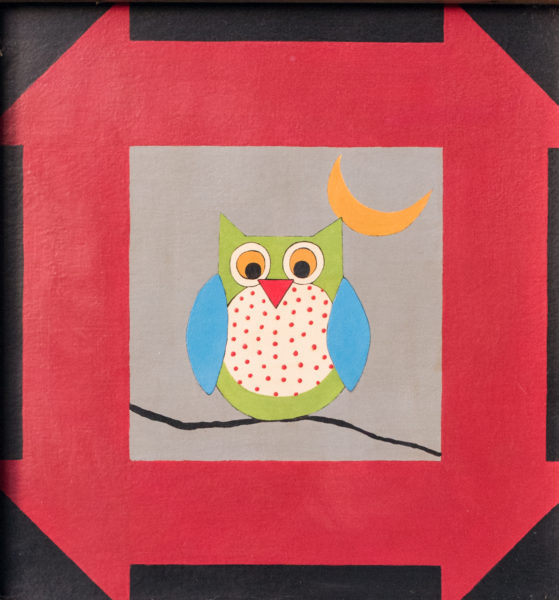 Block Name: "Hole in the Barn Door"
Host Name: Jeanne Moran
Address: 3 Bank Street North, Millbrook
---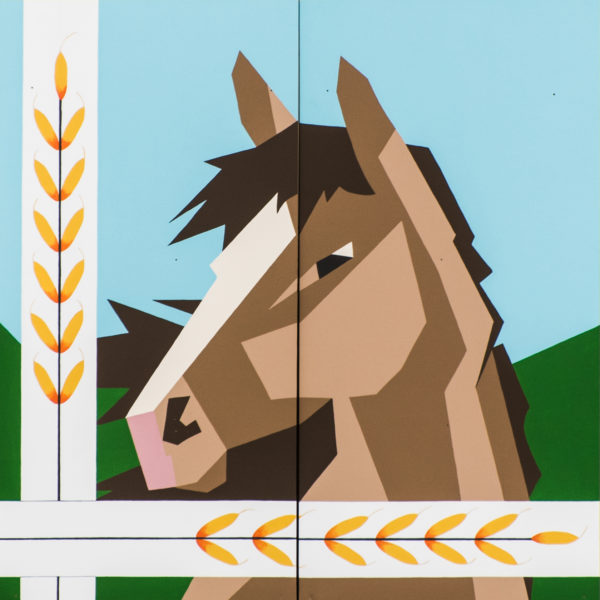 Block Name: "Horse Over the Barn Door"
Host Name: Steven & Amy Brackenridge
Address: 1445 Carmel Line, Cavan Monaghan, Ontario L0A 1G0
---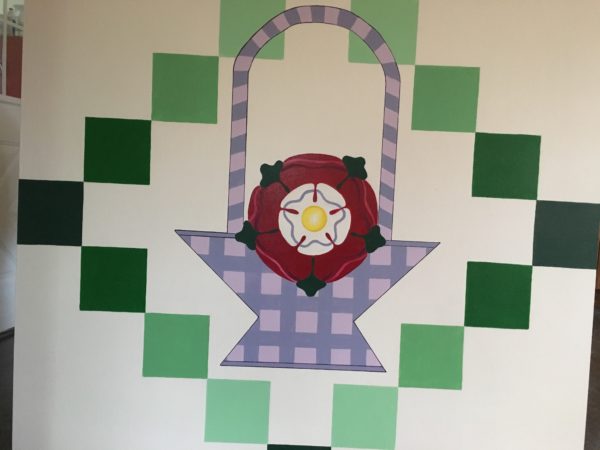 Block Name: "Irish Chain"
Host Name: Freda and Gordon Eagleson
Address: 1547 Carmel Line
---
Block Name: "Maple Seasons"
Host Name: Pat & David Barr
Address: 1477 Sunset Drive, Cavan
---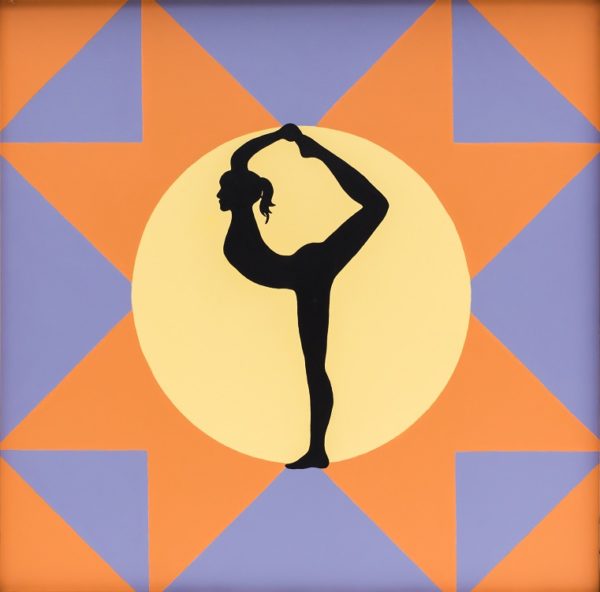 ---

Block Name: "Old Millbrook School"
Host Name: Old Millbrook School
Address: 1 Dufferin St.,Millbrook
---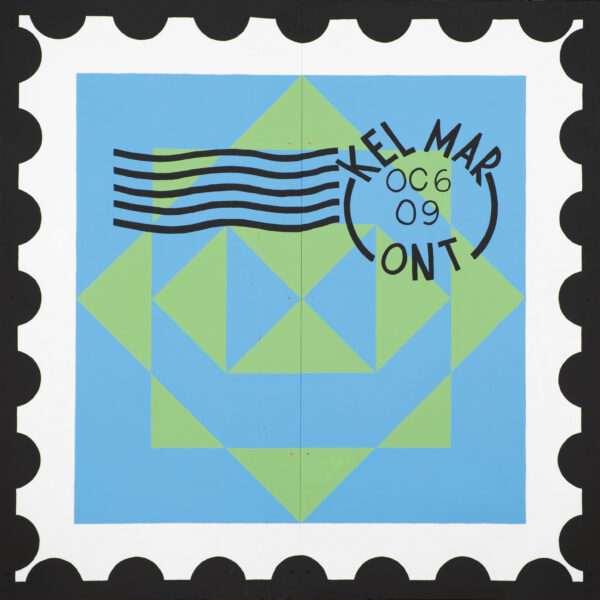 Block Name: "One, Two, Buckle my Shoe"
Host Name: Nancy & Ted Hodgkinson
Address: 1312 Tapley 1/4 Line, Cavan, ON
---
Block Name: "Our Community Story"
Host Name: North Cavan Public Schoool
Address: 2001 County Rd 10, Cavan, Ontario L0A 1G0

---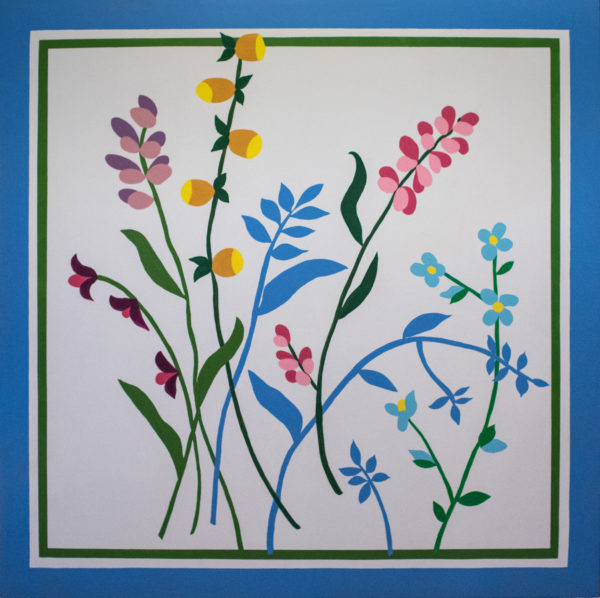 Block Name: "Peak Garden"
Host Name: Liz Avery
Address: 8 Anne Street, Millbrook
---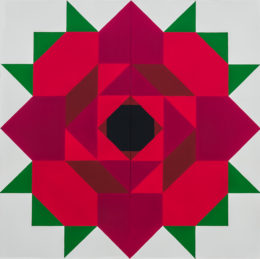 Block Name: "Remembrance Poppy"
Host Name: Royal Canadian Legion Branch 402
Address: 9 King Street East, Millbrook Ontario L0A 1G0
---
Block Name: "Sampler Quilts"
Host Name: Millbrook South Cavan Public School
Address: 47 Tupper St., Millbrook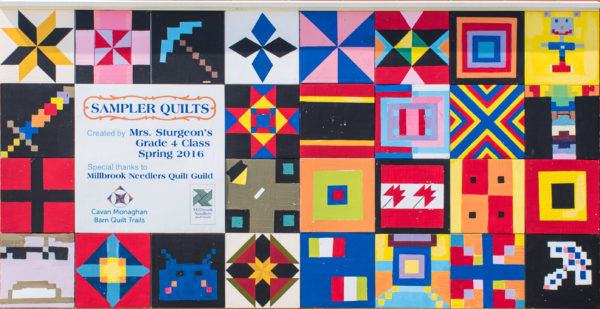 ---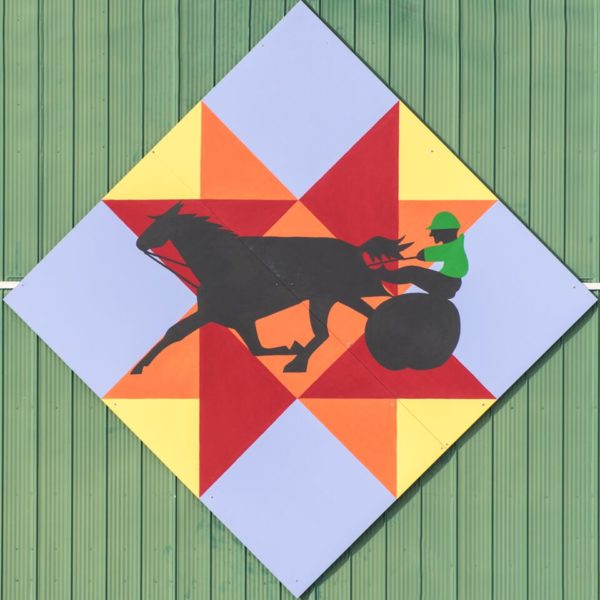 Block Name: "Spinning Star"
Host Name: Ray & Fran Lowery
Address: County Rd #21 West, Millbrook Ontario L0A 1G0
---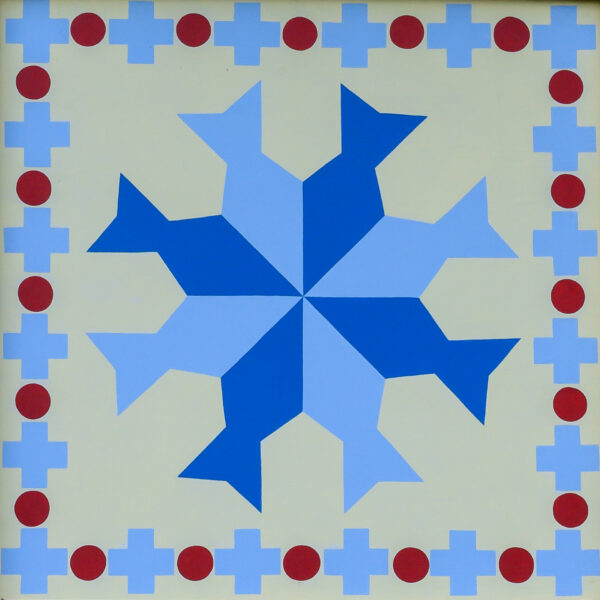 Block Name: "St. Johns Anglican Church"
Host Name: St John's Anglican Church
Address: St John's Anglican Church
1758 County Rd. 10, Cavan ON L0A 1C0
---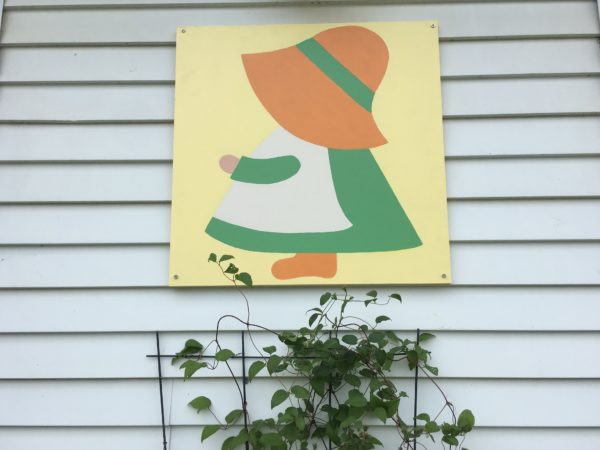 Block Name: "Sunbonnet Souvenir"
Host Name: Kathy Abnett
Address: 1878 County Road 10, Ida
---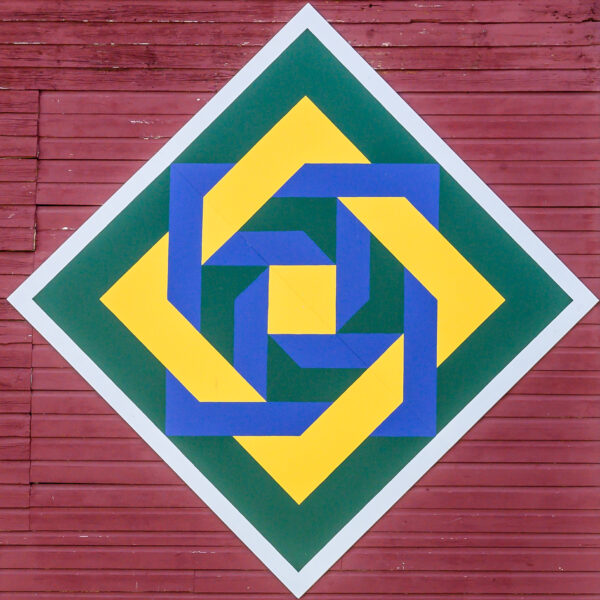 Block Name: "The Power of Water"
Host Name: Needlers Mill
Address: 1 Needlers Lane, Millbrook, ON
---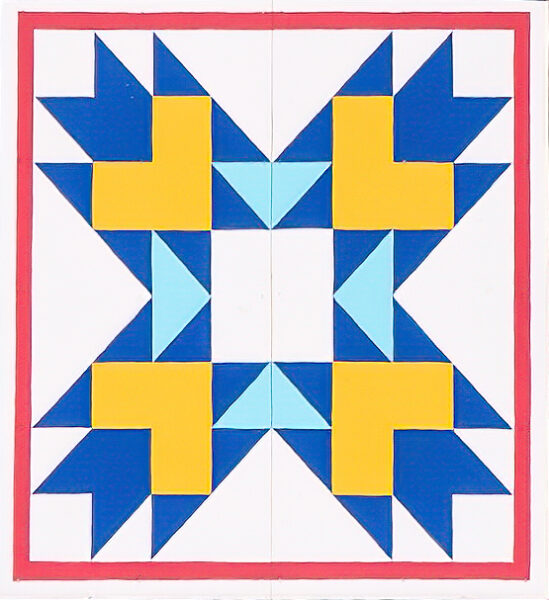 Block Name: "The Anvil"
Host Name: Don & Marcia Johnston
Address: 1484 Stewart Line, Cavan
---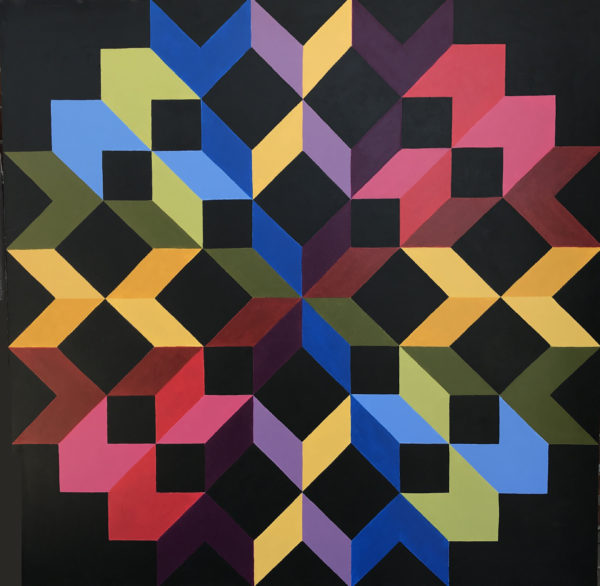 Block Name: "Thorneview"
Host Name: Francisca & Bruce Gazley
Address: 23 Tupper St, Millbrook
---
Barn Quilt Trail Etiquette:
Please Respect Private Property. Most quilt blocks are installed on private property and should be viewed from the road.
Please do not trespass. In some cases - only where clearly indicated - the barn quilt may be located on a business and the property may be open to the public.
Please drive carefully. Stopping along busy roads can be dangerous and illegal. Use caution when slowing or stopping near a site
---